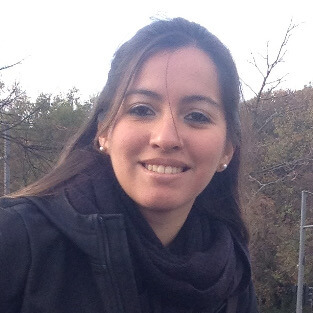 Yelitza Parra H.
QA Manager & CakePHP Developer
Yelitza Parra has a major in computer science, and more than 10 years experience in software development, with a variety of technologies. She is also a veteran in user experience and QA testing. With a profound interest for agile methologies and their application, she joined CakeDC to introduce a high level testing that integrates with a CakePHP development team. As the manager of QA she handles the testing and acceptance criteria, as well as overseeing mock-ups and usability.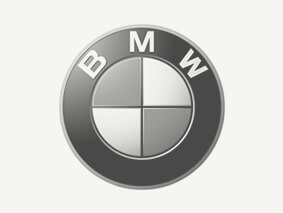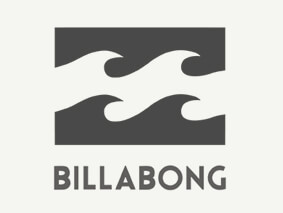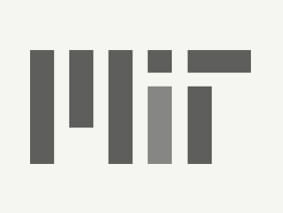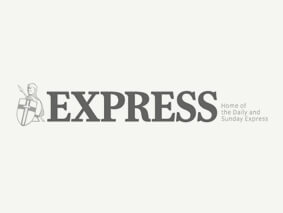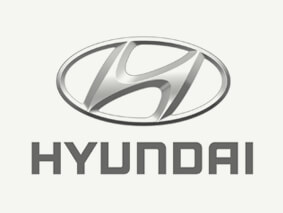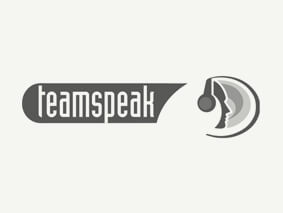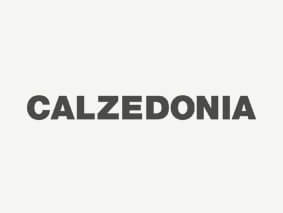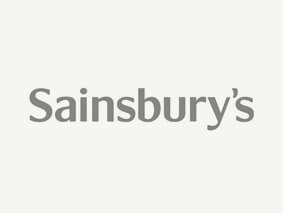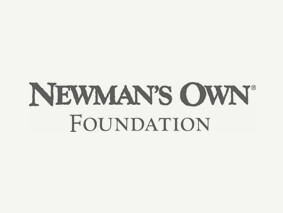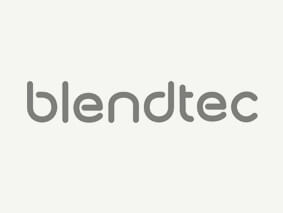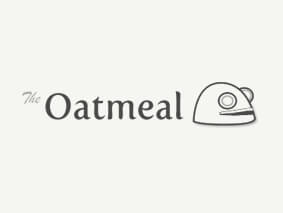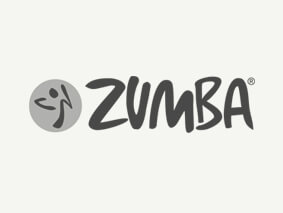 OUR CULTURE
We don't subscribe to the typical corporate models. We even do our very hardest to strip ourselves and everything of it. We don't rank or label the members of our team in any way. There's no salary scale, no objectives or bonuses, no special benefits or executive packages.
More importantly, CakeDC is a meritocracy, where everything earnt is based on merit and demonstrable skill. We're also democratic, so decisions are made as a team. At the heart, the company is run very much like an Open Source project. So, if you lead, you're the leader. Over time, everyone ends up fitting in the place they fit best.
When Larry created the company his proposal was simple: to create a commercial entity which allows people to live and breathe CakePHP, doing what they love day-to-day, while also providing everyone with a means to support their financial obligations. Simple.
You will join the elite team established by Larry Masters, the founder of CakePHP, and work side-by-side with other members to develop a variety of amazing, high profile projects.
Position Details:
Remote working environment with an international team and clients
100% flexible schedule, you define your hours of availability
Free-to-work as many hours as you want on projects per week
Salary based on merit and commensurate with experience
Technical Skills Needed:
Expert knowledge of CakePHP
2+ years experience in web application development
2+ years experience in object-oriented analysis and design
Familiarity with the Model-View-Controller pattern
Experience with XHTML, XML, HTML 4/5, CSS 2/3, JavaScript and Ajax
Experience with database design and implementation
Experience with unit tests
Other Requirements:
IT qualification or equivalent relevant experience
Exceptional analytical aptitude and attention to detail
Good organizational and problem-solving skills
Good team player, who is self motivated and well organized
Strong oral and written communication skills
Passionate about open-source, improving skills and sharing knowledge
Desired but not required:
Experience with C++, Java, Objective-C, ActionScript
What to expect:
The successful candidates can look forward to working in a dynamic company based on meritocracy, where everyone is given the opportunity to make an impact on the various levels and disciplines of the business, as well as playing a key role in the CakePHP community as the commercial entity behind the framework - the opportunity for growth is endless.
To apply:
Send your sample code to jobs [at] cakedc [dot] com or phone +1 702 425 5085