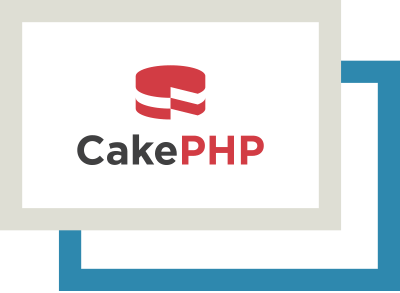 THE LEADING CAKEPHP DEVELOPERS
Established in 2007 by Larry Masters, founder of CakePHP, Cake Development Corporation is the commercial entity behind the framework.
Gathering the most talented and creative CakePHP experts, we offer our clients the highest quality development and guidance, helping them build their visions, achieving and maintaining leadership through rapid growth and continuous innovation.
Each of our projects is a labor of love, and you'll see our passion shine through every one of our creations.
OUR APPROACH
First, our experts listen closely to your needs. Second, we formulate a roadmap of milestones based on your specifications. Third, we offer guidance while delivering the highest quality results in a fraction of other developer's time, by doing things The Right Way™.
We also have a proprietary workflow design. Learn about CakeDC Git Workflow and how we use it to accelerate growth and innovation providing the highest quality application development.
OUR VISION
To deliver the very highest quality projects, for the most demanding clients and globally recognized brands.
To lead by example, being the main reference for the CakePHP community, making our projects the demonstrations of the framework success. We gladly carry this responsibility. It's the ethos we follow and the standard we live up to.
SAVE YOUR SPOT ON OUR WAITING LIST: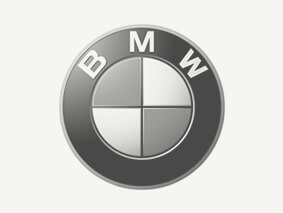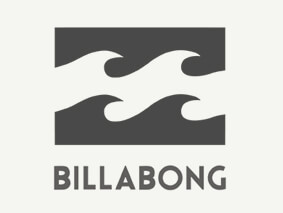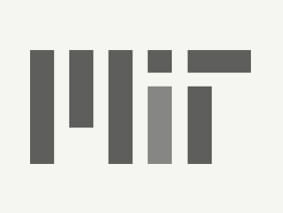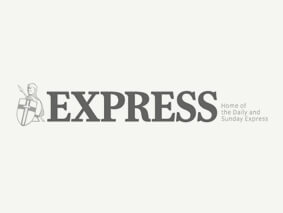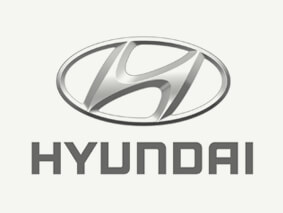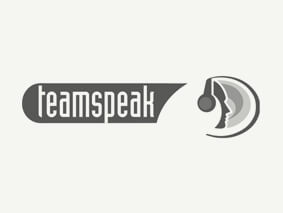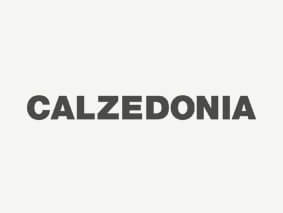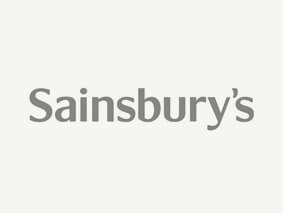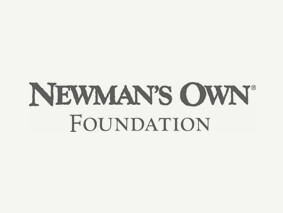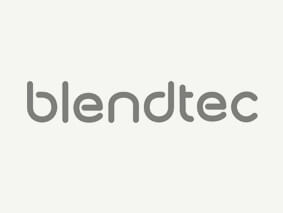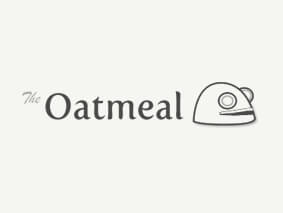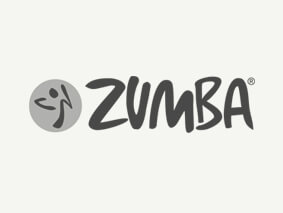 OUR CULTURE
We don't subscribe to the typical corporate models. We even do our very hardest to strip ourselves and everything of it. We don't rank or label the members of our team in any way. There's no salary scale, no objectives or bonuses, no special benefits or executive packages.
More importantly, CakeDC is a meritocracy, where everything earnt is based on merit and demonstrable skill. We're also democratic, so decisions are made as a team. At the heart, the company is run very much like an Open Source project. So, if you lead, you're the leader. Over time, everyone ends up fitting in the place they fit best.
When Larry created the company his proposal was simple: to create a commercial entity which allows people to live and breathe CakePHP, doing what they love day-to-day, while also providing everyone with a means to support their financial obligations. Simple.